Experience Clean Air Where You Are,
Wherever You Choose.
Freedom is NOT worrying about the Quality of Air you Breathe.
YOU HAVE THE POWER TO CONTROL IMPURITIES & POLLUTANTS....IN YOUR HANDS.

Enable People to have a Clean Purified Air to Breathe in their Spaces and Environment so as to Perform at their Best.

Top- Quality
Guaranteed to have the best experience with our products.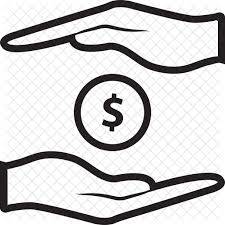 Affordable.
No one should break their bank to enjoy this necessities that are a want.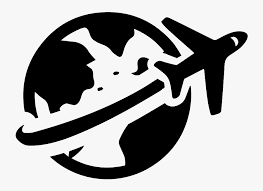 Portable
wherever life takes you, you can take your product with you to purify the impurities.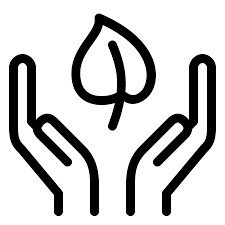 Sustainability.
Committed supporter of organisations that help improve the environment
Purified02 : We Love Our Air!