Experience Clean Air Where You Are,
Wherever You Choose.
Freedom is NOT worrying about the Quality of Air you Breathe.
CLEAN AIR FOR YOU WHEREVER YOU ARE
Portable Air Ionizer & Ozone Generator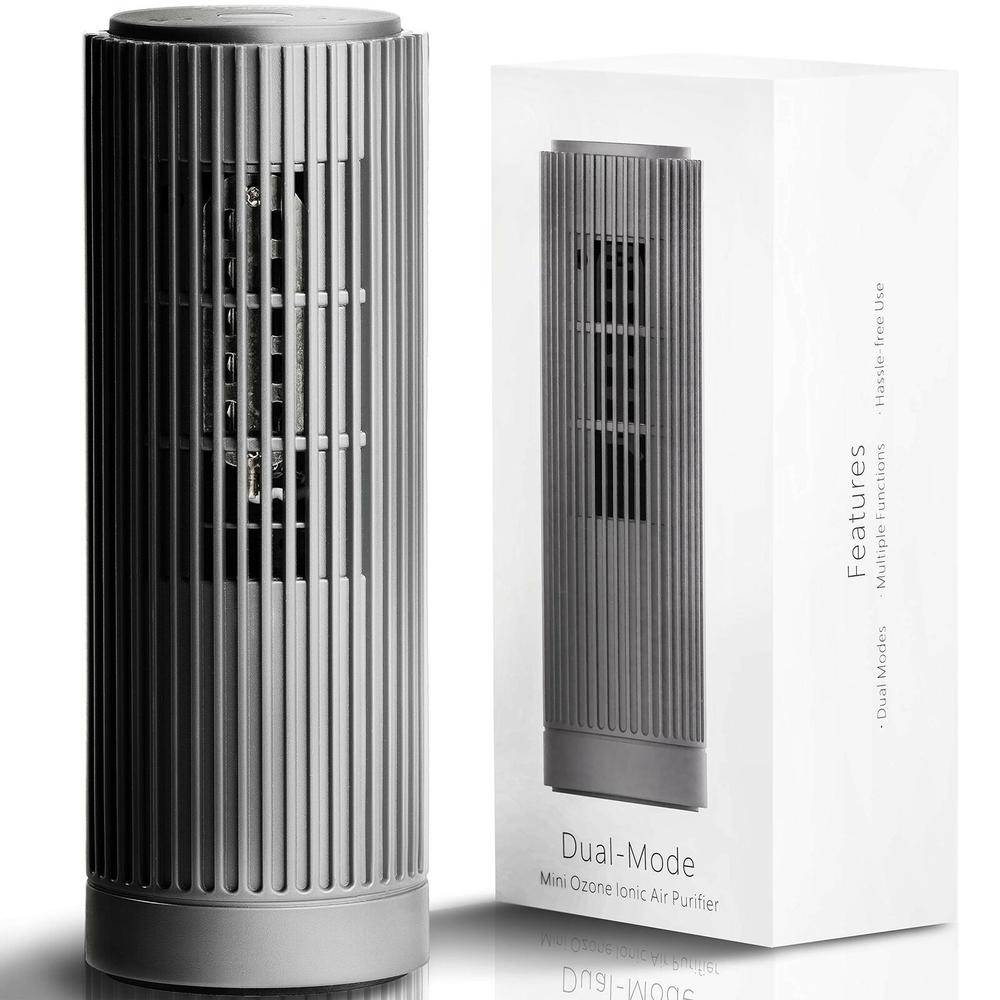 YOU HAVE THE POWER TO CONTROL IMPURITIES & POLLUTANTS.

Eliminates 98.51% Airborne Bacteria and Virus

Removes Smoke and Strongest Odors in Air

Eliminates Pollen, Dust & Formaldehyde

Designed To be Portable, Compact & Versatile

Use It Anywhere You Need To Purify Air

Eliminated 98.51%
staphylococcus
(Bacteria)
Eliminated 99.09%
Influenza A Virus H1N1
(Virus)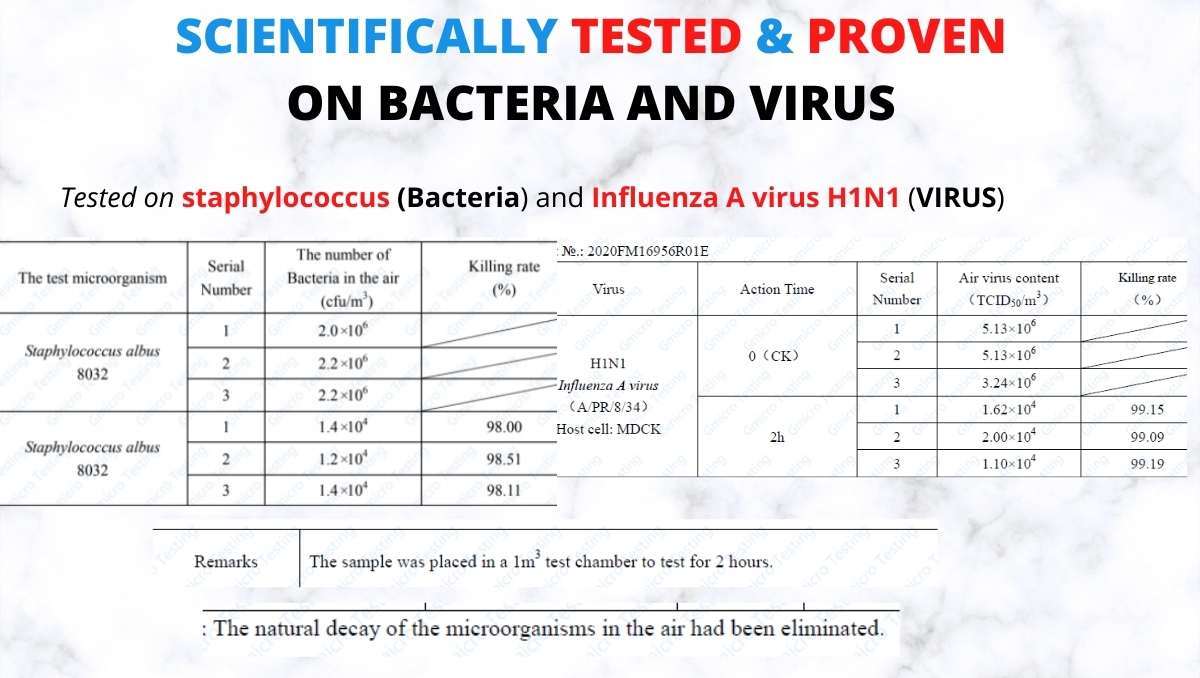 Operates with Two Automatic Ozone Cycle Modes and Air Ionization Mode

Electrostatic Plates For Air Purification. No filters Needed. 20 Day Rechargeable Battery

Emits Ozone and Ions Quietly. Doesn't Interrupt Daily Activities with loud Sounds and Bright Lights.

Eliminates Pollutants like Smoke, Dust , Pollen, Odors and 98,51% Bacteria and Virus up to 200sq Ft spaces.
Enable People to have a Clean Purified Air to Breathe in their Spaces and Environment so as to Perform at their Best.

Top- Quality
Guaranteed to have the best experience with our products.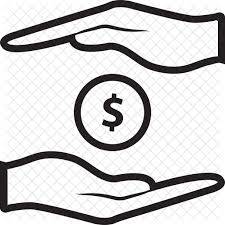 Affordable.
No one should break their bank to enjoy this necessities that are a want.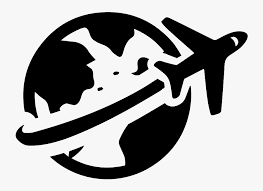 Portable
wherever life takes you, you can take your product with you to purify the impurities.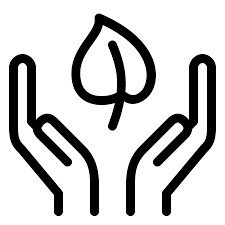 Sustainability.
Committed supporter of organisations that help improve the environment