I am not the highest grade of weed in the dispensary but when it comes to smelling B.S advertising by some companies to make that extra quick buck and milk out of a situation by taking advantage of people, trust me i can smell it from a mile away.
Let's dig in....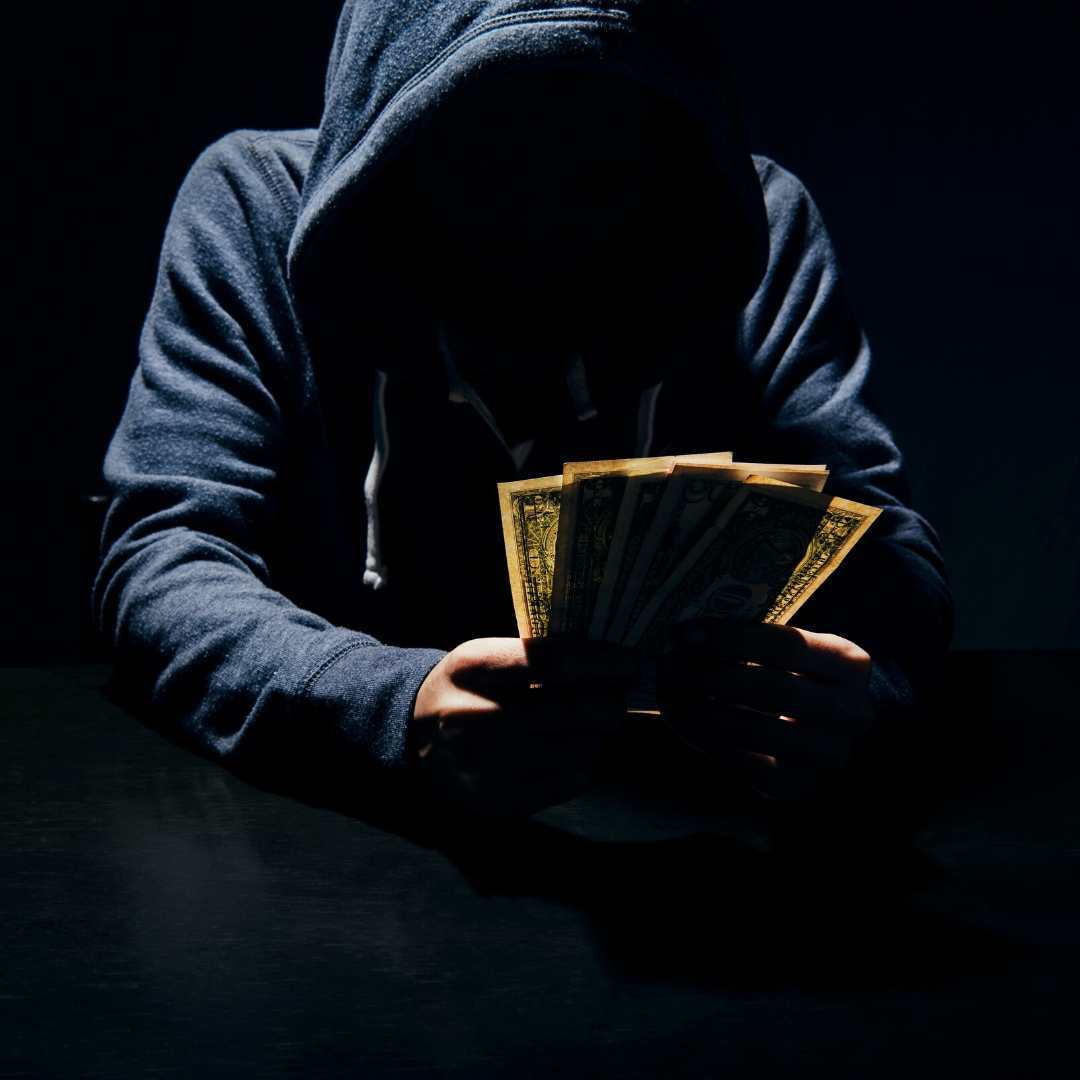 As the COVID-19 pandemic sweeps the globe causing mass illnesses and deaths, many of us are gripped with anxiety. Unfortunately, this is prime time for scammers to use fear to their advantage. While we are all looking for a miracle cure or product that will keep our families safe, the truth is that it's unlikely we'll have one for some time.
In the meantime, be sure to do your research and verify your sources on any products that claim to protect you.Here are some of the most commonly circulated coronavirus scams to look out for:
While there is no doubt that massive testing would save countless lives, we just don't yet have that capability. In recent days, the Food and Drug Administration has relaxed regulatory restrictions to allow states to authorize labs to develop tests. But as of yet, there are no FDA-approved at-home COVID-19 tests available in the U.S. Beware of any companies that claim otherwise.
Because most of the fatalities from coronavirus have come from pneumonia, there has been increased interest in vaccines. While it is generally helpful to be vaccinated against respiratory illnesses like flu and pneumonia, there is no vaccine for the pneumonia that can come with COVID-19."The virus is so new and different that it needs its own vaccine," the WHO explains. Fortunately, scientists around the world are working on finding one.
Ultraviolet disinfection lamps
UV light is sometimes used in hospitals to kill microbes on surfaces, but UV lamps should never be used to sterilize hands or skin, as they can cause skin irritation. Plain old soap and water is all you need to kill the virus on your hands and there are a number of everyday household products that kill it on surfaces.
If it sounds too good to be true, it probably is. Recently, the FTC and FDA jointly called out seven companies for advertising products that claimed to help or cure people afflicted with the coronavirus: The Jim Bakker Show, Herbal Amy, Inc., N-Ergetics, Vital Silver, Quinessence Aromatherapy Ltd, GuruNanda, LLC and Vivify Holistic Clinic all were accused of false advertising for coronavirus cures.During times like these, it is especially important to research any new product or questionable claim.
The Big one..........Air purifiers
The coronavirus has caused an increase in the demand for air purifiers. In fact, even the CDC recommends that hospitals use HEPA filtration systems when dealing with patients with coronavirus. If someone in your household is sick, a high-quality air purifier may, in fact, provide some protection in keeping the rest of the family healthy.
However, because viruses typically don't spend much time in the air before landing on another surface, air purifiers are unlikely to provide complete protection. Once again, it's vital to research thoroughly and make sure that the purifier you are considering professes to eliminate viruses and that it can actually back up its claims.
Leave a comment